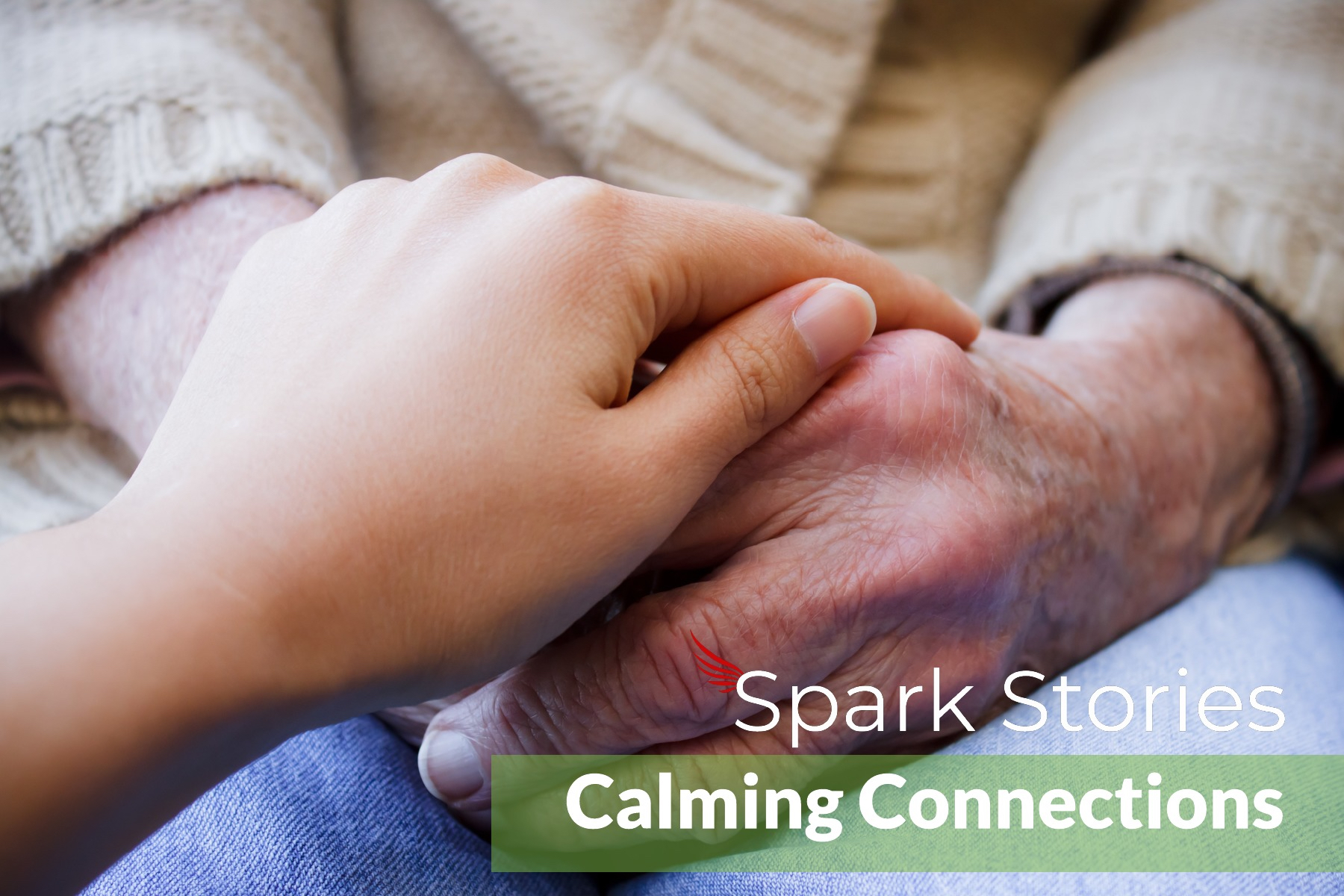 We knew we had to do this.
We just had to.
We are Emmy Award winning filmmakers & professional photographers passionate about storytelling & the power of imagery to calm, heal & connect.
We are two pals who started our women-owned business because we share a profound love of nature & capturing that spirit through the lens of a camera. But it soon became apparent, there was so much more we had to do.

Sharing our own individual, first-hand experiences & needs as family caregivers for terminally-ill loved ones was truly the spark that led us down the path to creating our unique concept, the Spark Story; an aid to help alleviate symptoms of Dementia & other brain disorders.
There was still more we could do. We wanted to celebrate life; well-lived and loved, thus the birth of the Spark Legacy.

We don't think that spreading compassion, kindness & connections is a business, but that is what we do. We think it's just human.
We are elixir images.
SPARK STORIES
Digital films, thoughtfully designed & personalized for your loved ones to promote engagement, relaxation, calming connections + reminiscence therapy for elders with Dementia, their families & caregivers.
SPARK LEGACY
Mini documentaries that serve as a wonderful & exclusive celebration & keepsake at any stage in life to reflect & honor the story of a life well-loved & lived.
NATURE IMAGERY
Stunning, high quality nature imagery & digital licenses custom to health & wellness spaces, residential & commercial design projects, hospitality venues, and beyond.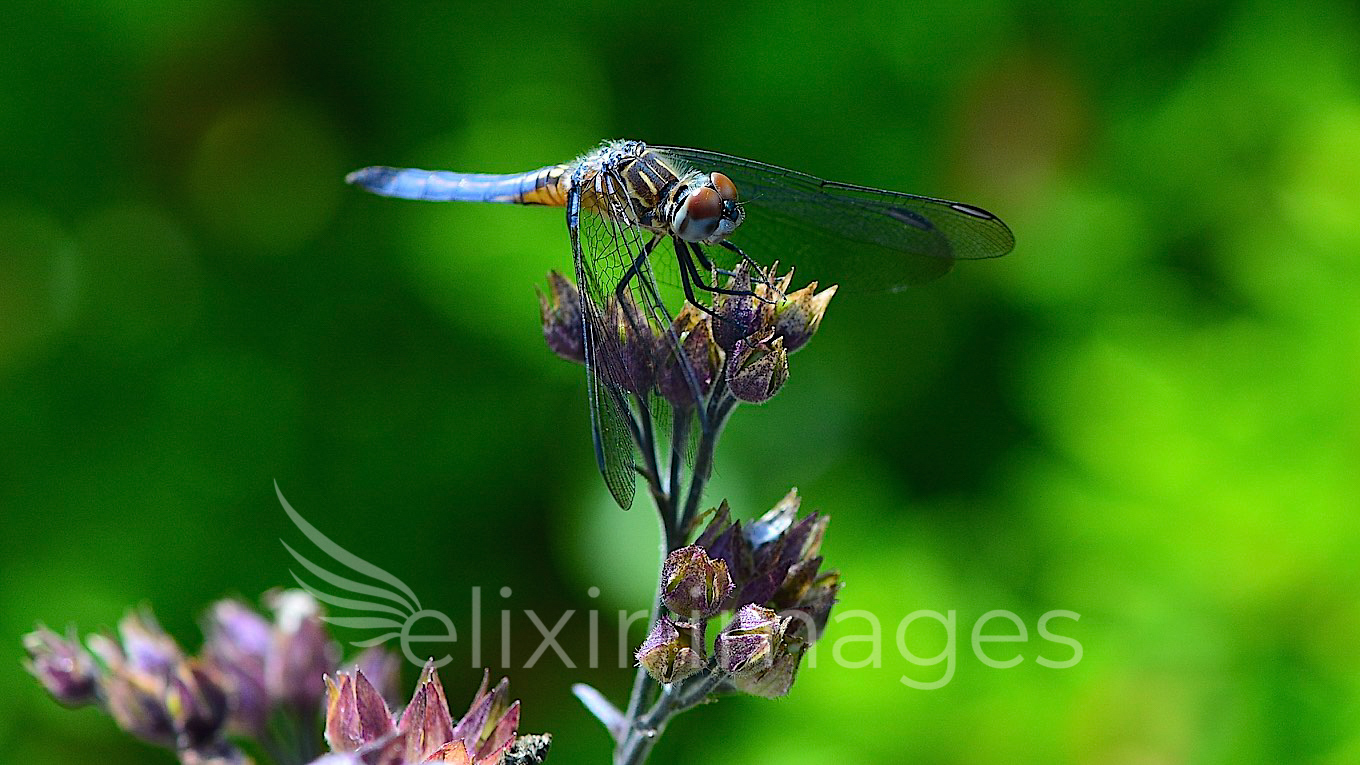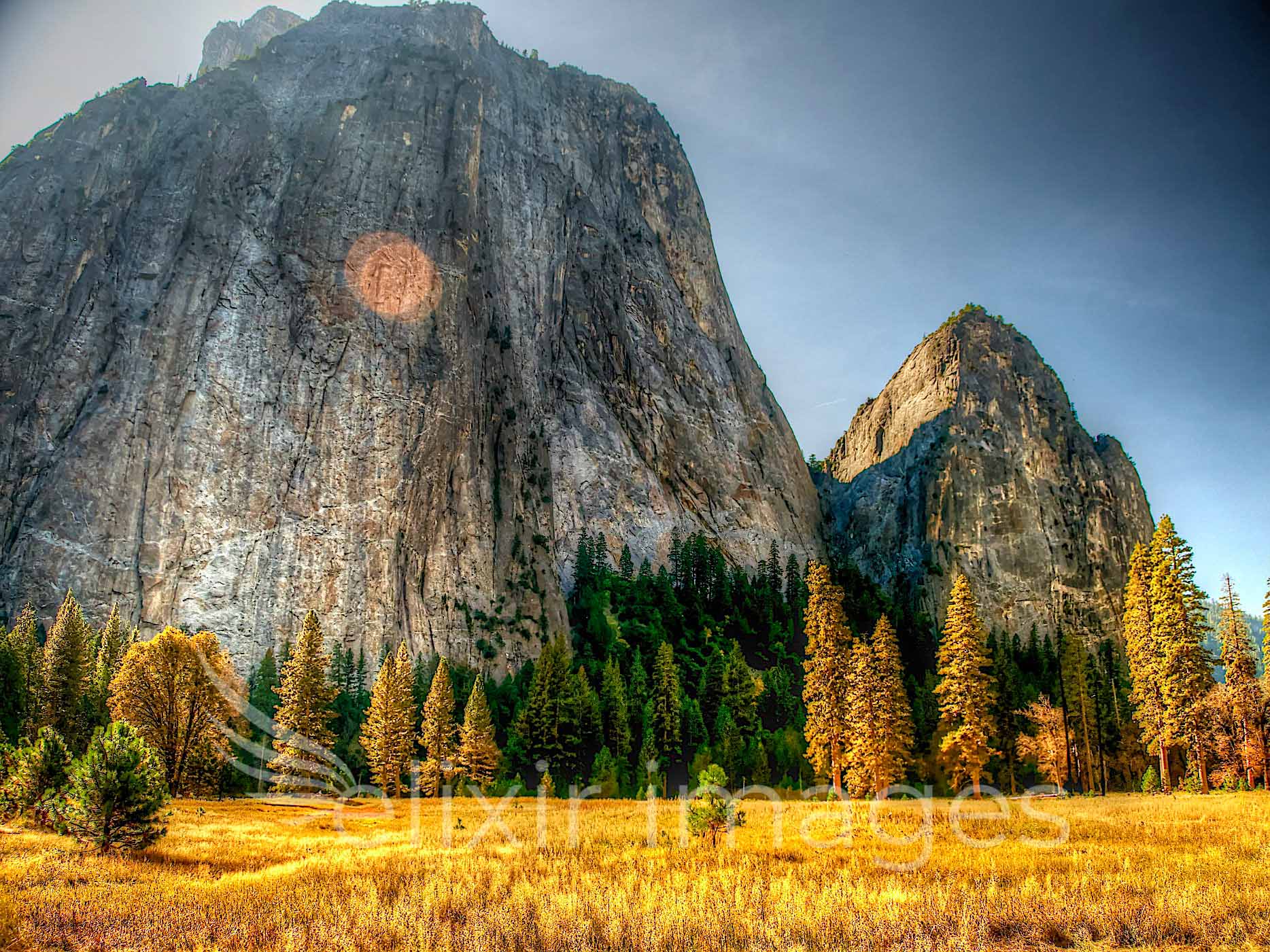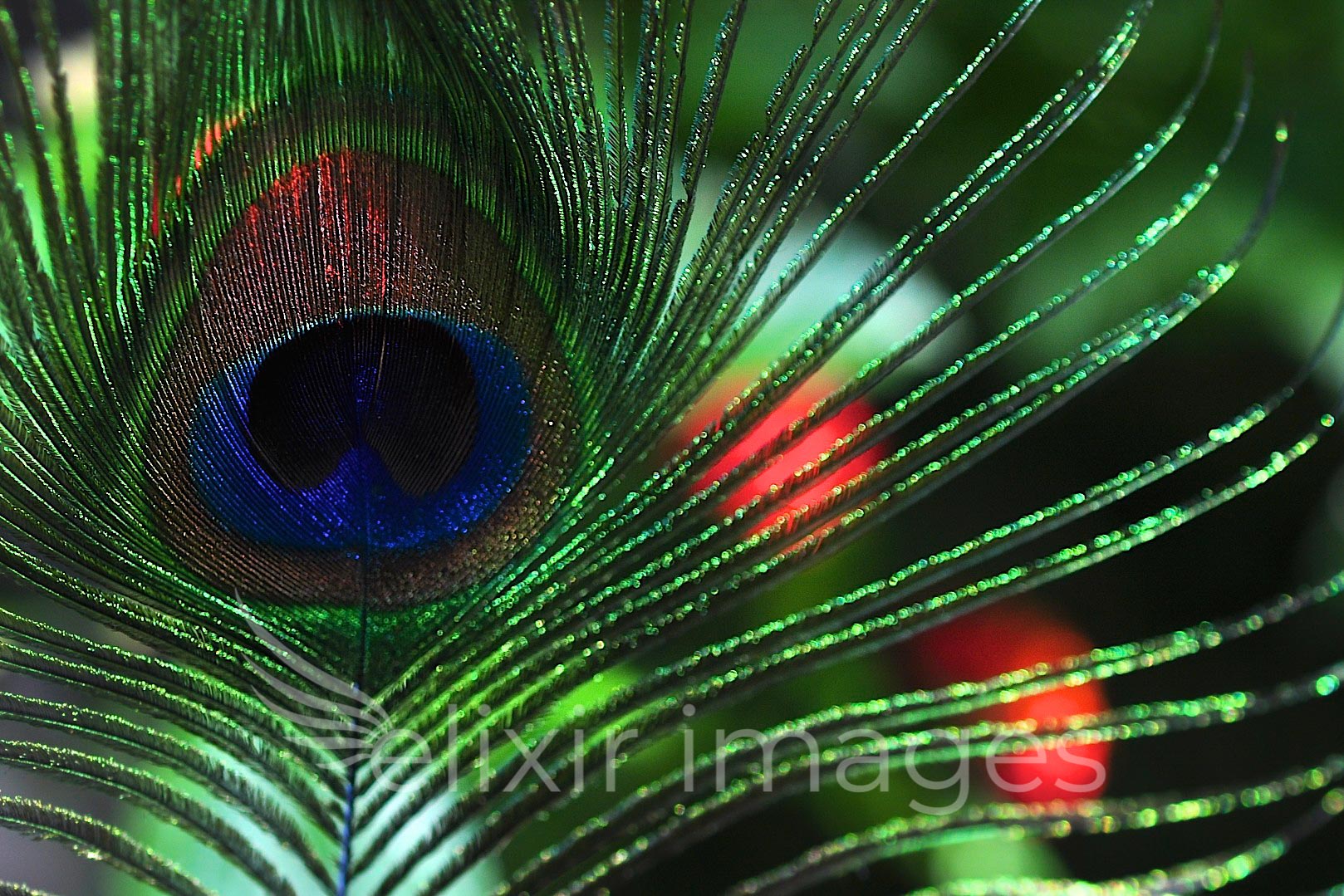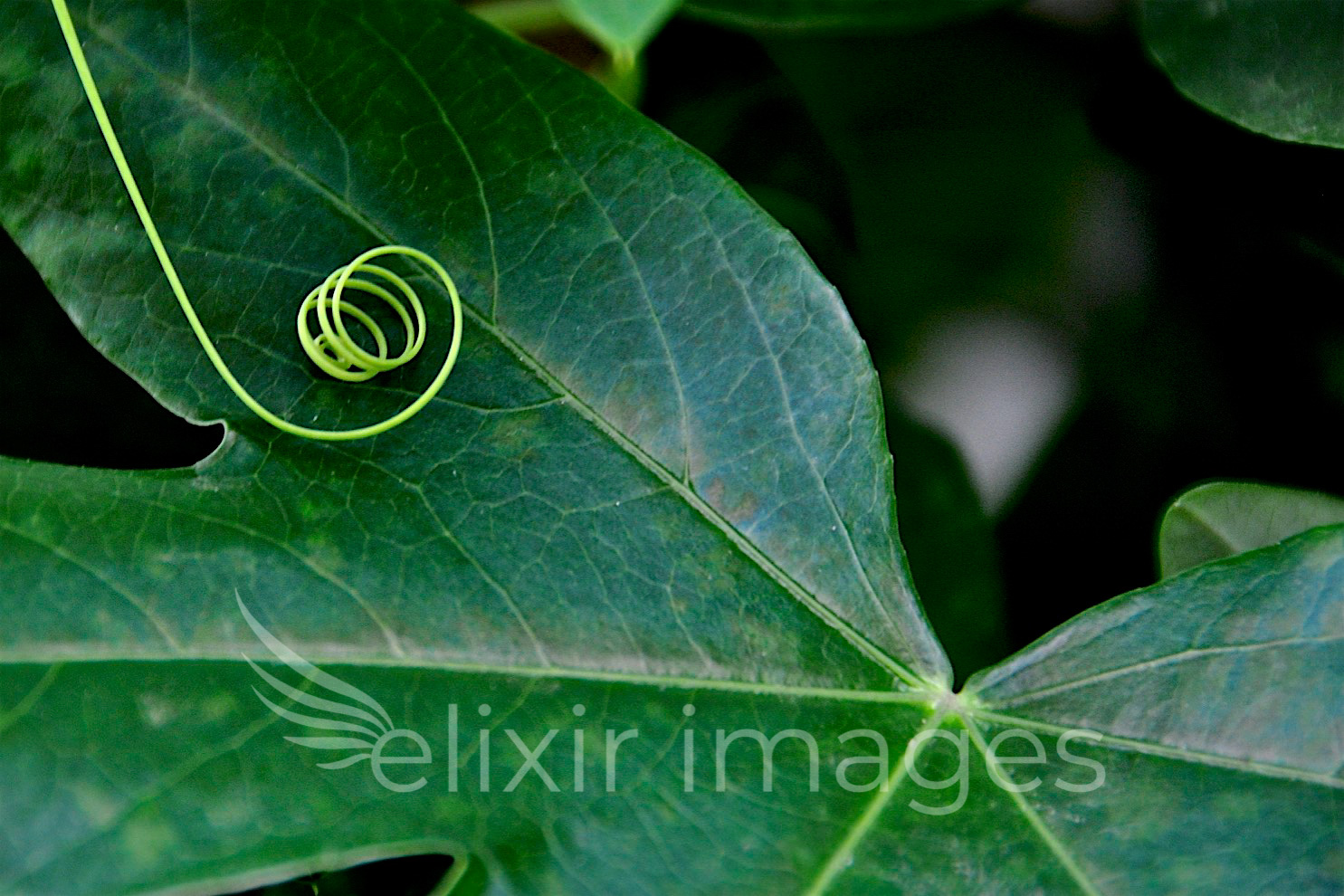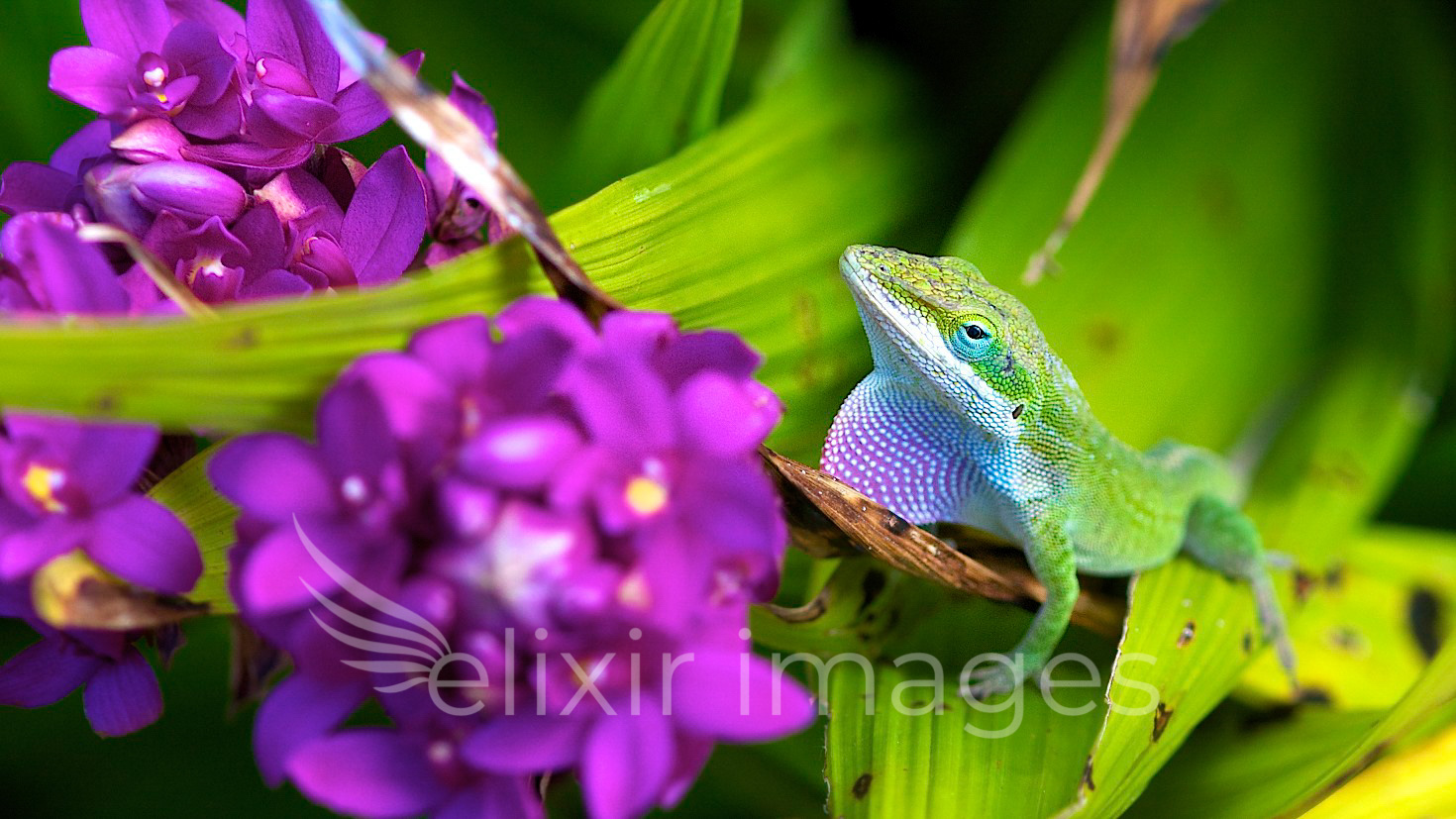 PHOTOGRAPHY & VIDEO PRODUCTION
We are a full-service photography & video production company from concept to creation.